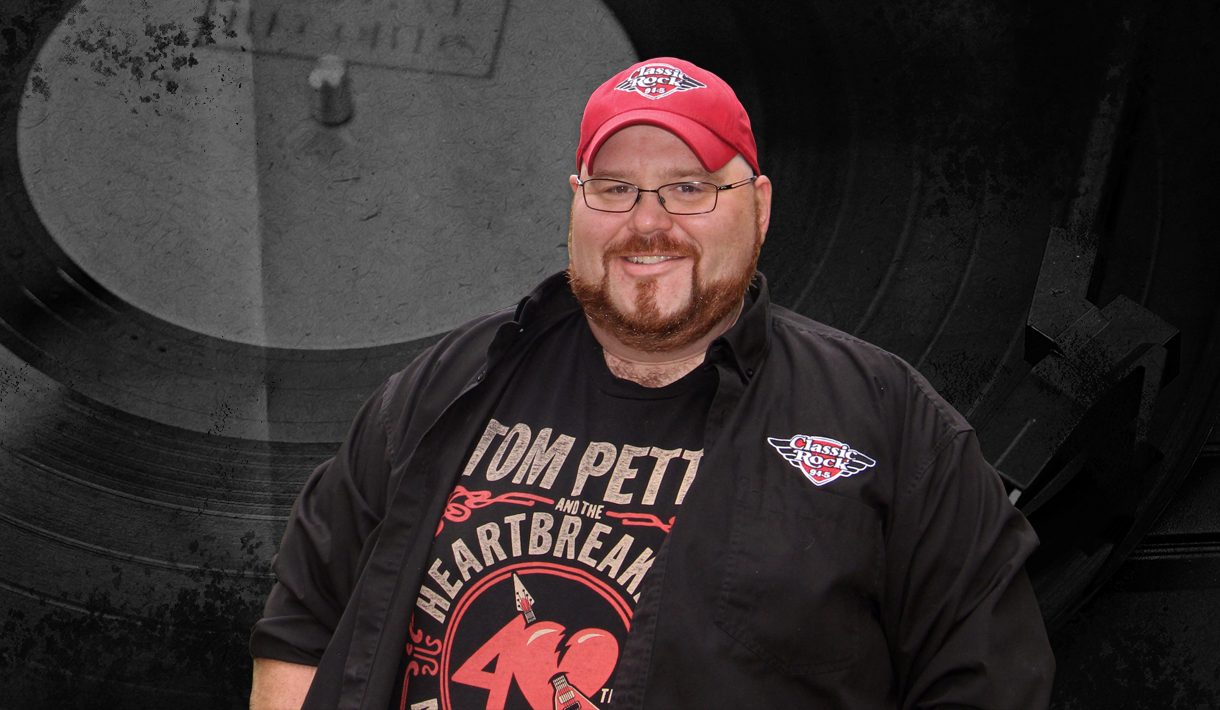 Afternoons With Nathan Marshall
Nathan's perfect day would start with breakfast at home with his family. He would listen to Metalica, eat homemade pizza, and end the day watching the Leafs game… one where they LOSE to the Washington Capitals.
When Nathan's not on air, he's bestowing sage fatherly advice upon his 3 kids, spoiling his wife Amanda, and dusting his collection of Capitals paraphernalia.
Nathan is one of those lucky guys that can easily be described with the title of his favourite movie… Dazed and Confused. He's easy going, yet stubborn, and is always down to START the party, but hasn't been able to stay up long enough to finish the party since 2006. For Nathan, Midwestern Ontario has and always will be "home" and he wouldn't have it any other way.
Latest From Nathan: