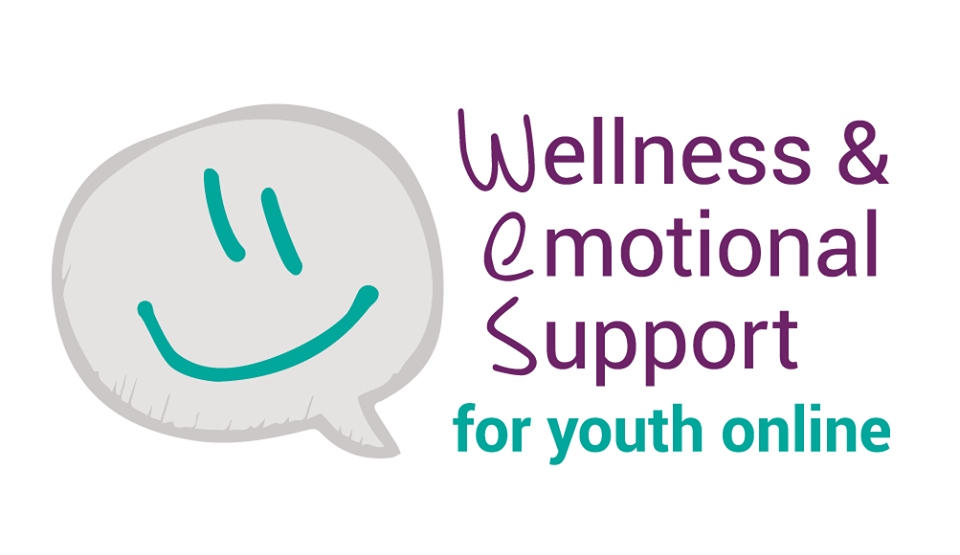 Four ~ WES For Youth Online
I did a 20k highway test run earlier this week, more to quiet the doubting voices in my head than anything. It's a lot different running along a highway than it is running my familiar 5k Wingham loop. This train is arriving quickly.  Four weeks today #RunPhilRun will be in Walkerton.
I had the pleasure of chatting with Emma Martin and Ally Campbell this week about WES For Youth Online. These amazing woman wear their passion for youth on their sleeves. I'm so proud to stand beside people like Emma and Ally to fight the stigmas surrounding mental illness.
Please have a listen to our conversation below and check out the links and the poster for more info on this great organization and the event they have planned when #RunPhilRun lands in Walkerton on May 8th.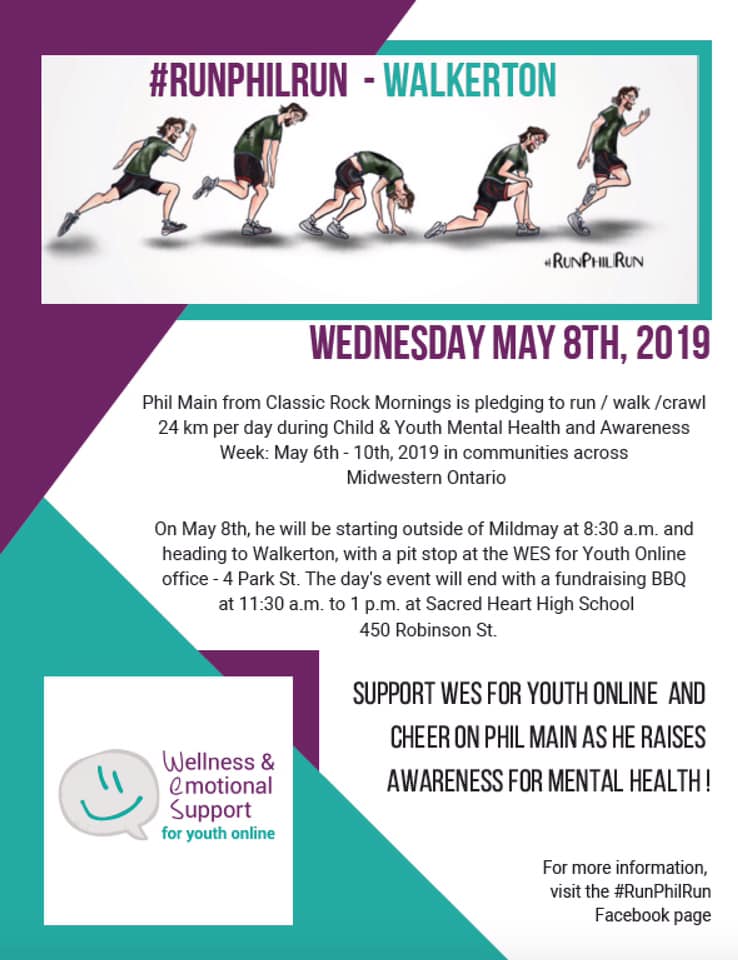 Connect with WES For Youth Online
WES For Youth Online on Facebook
Instagram: wesforyouthonline
Learn more about #RunPhilRun HERE.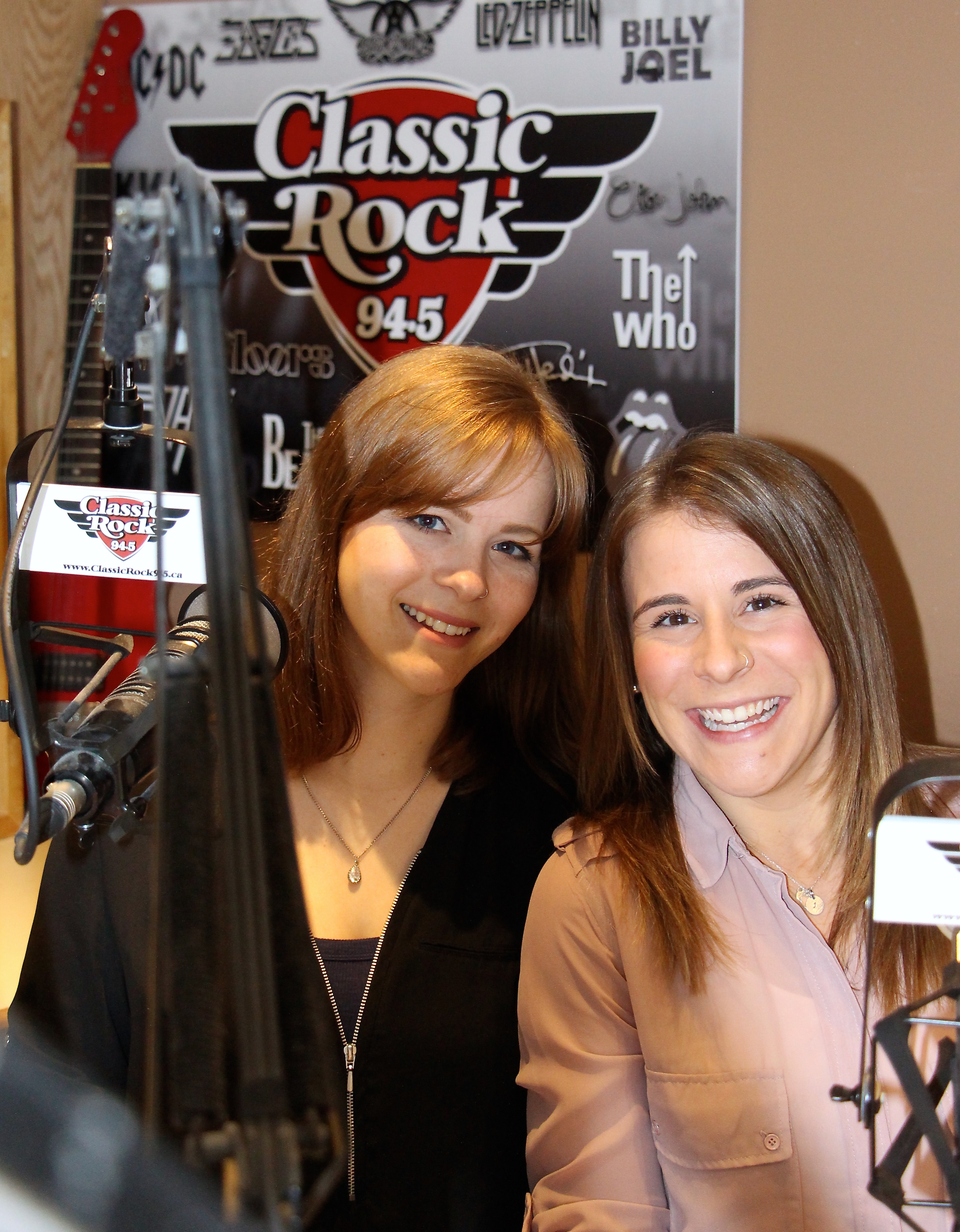 Ally & Emma – And yep, we might have had some fun too!