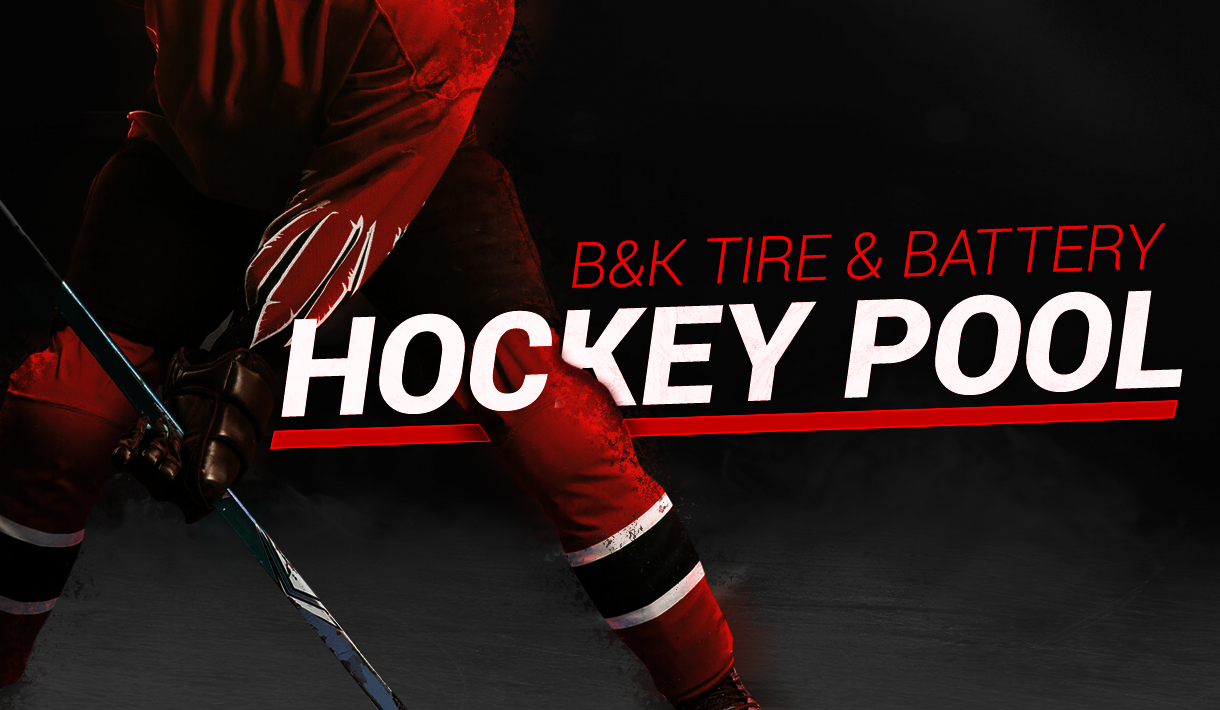 Play The B&K Tire Hockey Pool For Your Chance To Win Weekly Prizes!
Last week to play The B&K TIRE & BATTERY HOCKEY POOL! You don't have to be an all star to play, and you get a new chance to win each week!
Congratulations to Rob Bamsey he has won the Grand Prize, a $500 gift certificate to B&K TIRE & BATTERY!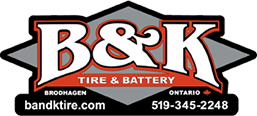 Nora Bamsey – 12 – WINNER
Kim Harris – 12
Barry Skinn – 12
Sue Booth – 12
Kaiden Vertulia – 11
Adam Taylor – 11
wally Coltman – 11
Anne Neabel – 11
Don Reid – 11
Tom Downey – 11
Chris Humphrey – 11
Peter Booth – 11
Douglas Taylor – 11
George Oakes – 11
CLICK HERE to see Hockey Pool Standings
You have until 7PM EST Friday to make your picks for the week. Every Monday last week's winner will be announced and we'll post next week's match-ups. Weekly winners will be entered into the grand prize draw. Each weekly win counts as a ballot into the grand prize draw. Multiple weekly wins = multiple grand prize ballots.
CLICK HERE
for Official Rules, FAQ'S & Terms of Use Agreement
Want to receive a weekly reminder to play?
click here to subscribe to weekly email