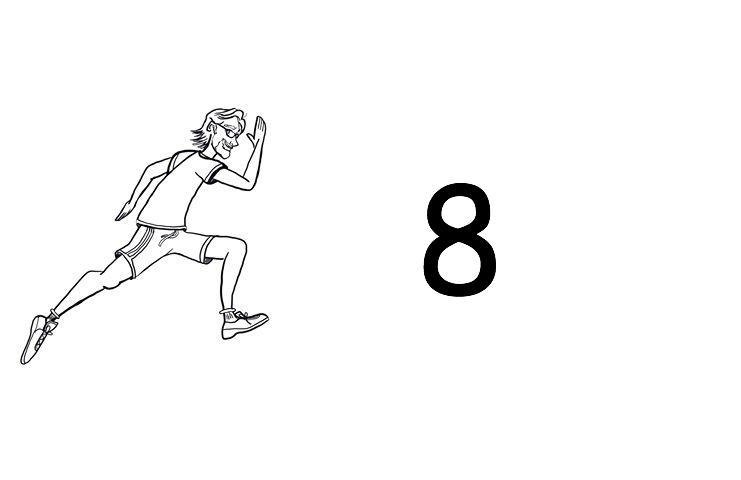 Eight ~ #RunPhilRun
What a crazy week. It's unfortunate that when life gets busy, working out tends to be the thing I set aside. However, it's less than 8 weeks now until this thing is going to happen so I spent a little time blocking days on my calendar to run, and I'm determined to stick to it.
Not really sure what else I want to say this week, due in no small part to a neighbourhood dog who barks incessantly and is at this moment making it hard to focus … Seriously people… a dog who barks that much is trying to tell you something!! Take care of the poor thing! #Rant #Grrr
I had a couple of rough days with my brain this week but as has been the case in the past, my team has me thinking much better thoughts today. #YesICan
I got some new shoes last week that I was really excited about until I ran in them and at the moment the jury is out. So grateful for Lyn and the great people at DynaFit. She had me doing a lot of stretching and I can't believe how much better it made me feel.
I also found out that she has the same Swiss/German roots that I do, so that explains the warm feeling I get when she yells at me 😉
She really is the best kind of human!
Feelings of a different kind were happening at the Livery in Goderich on Monday evening. A few very brave souls stood and shared their mental health struggles with a packed house. The evening furthered my resolve to dig deep and continue this iniative aimed at bringing awareness to the mental health struggle so many face. Huge thanks to the Tanner Steffler Foundation for sponsoring the event and to all who came to keep the conversation happening.
That's all I got … here's a few pics featuring the new shoes … ain't they pretty?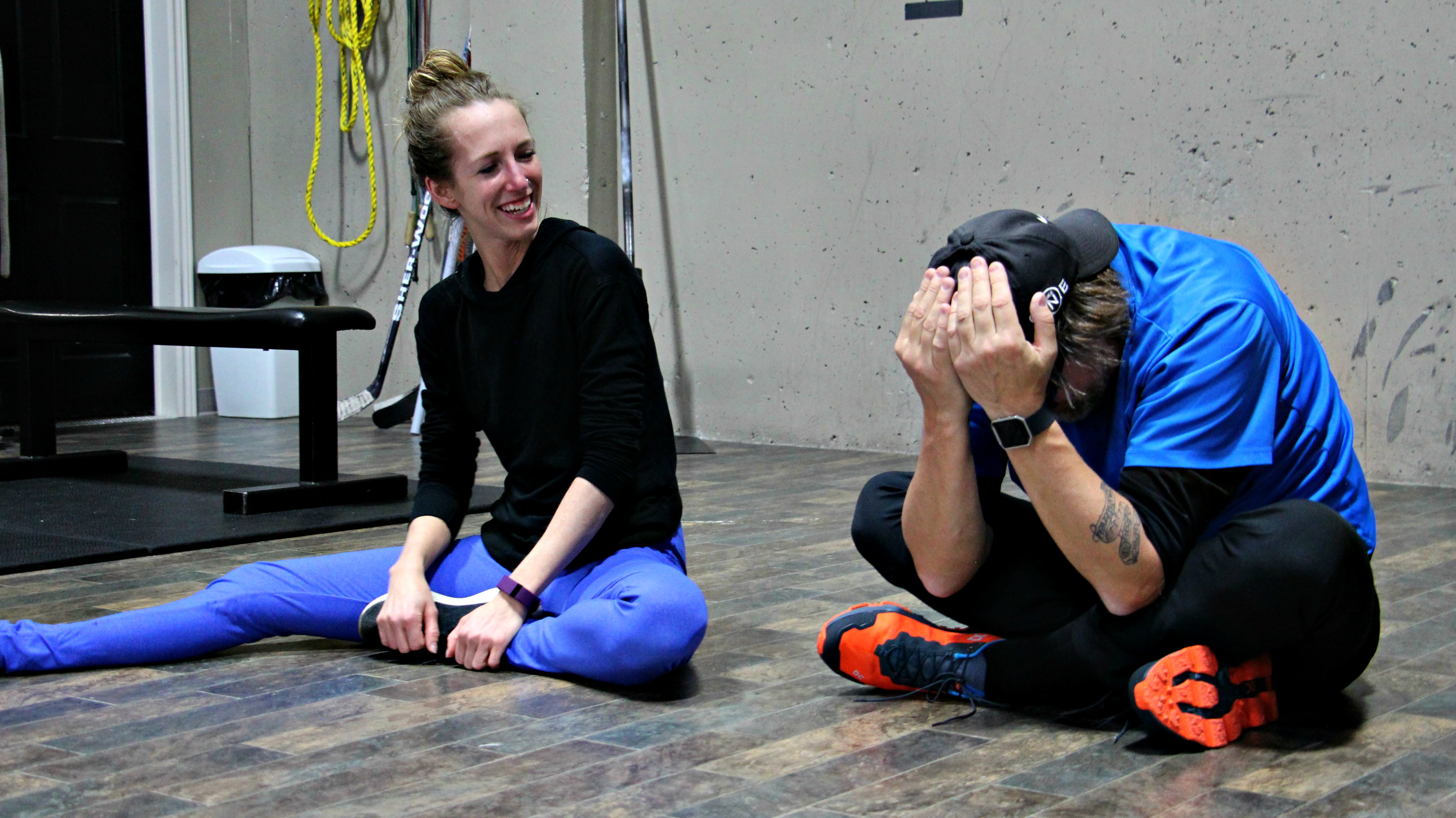 "What the?!? … Are you crying?? There's no crying in running!!"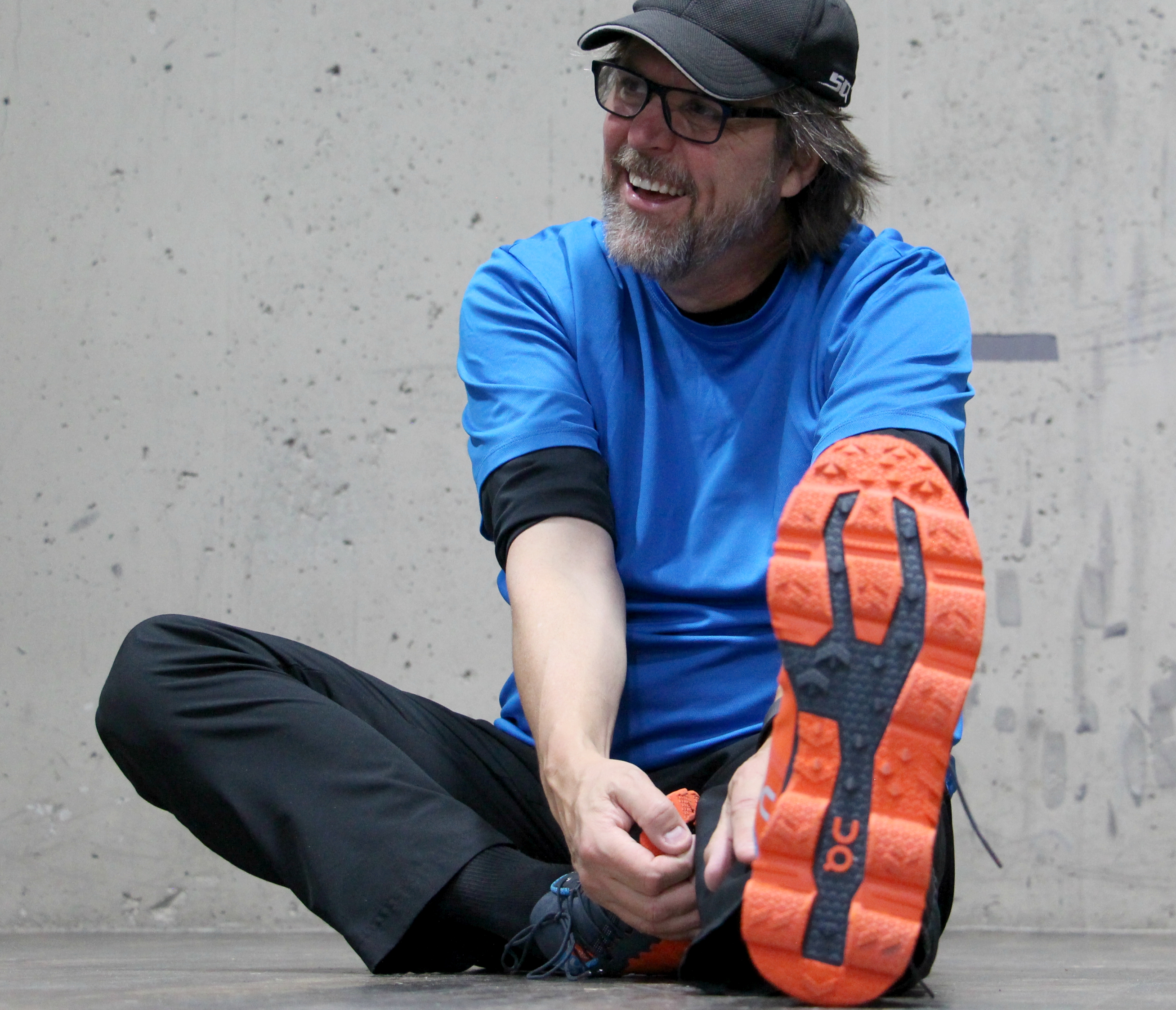 Pretty sure I don't bend this way …
Learn more about the run HERE.
Click on the name to learn more about some of the foundations we're supporting.
Tanner Steffler Foundation
Wes For Youth Online
#GetInTouchForHutch